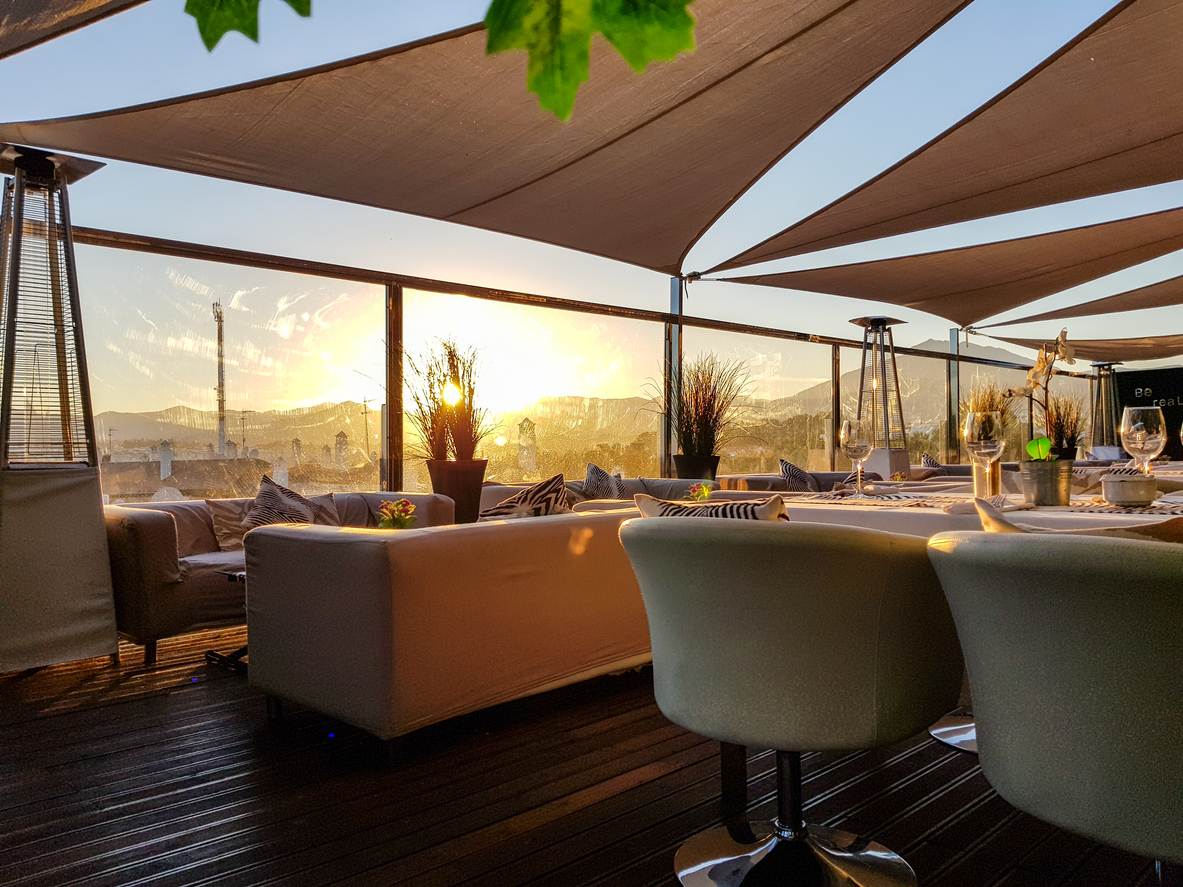 Like any business, a bar or restaurant may fail because of internal and external business environmental factors, including customers, competitors, suppliers, and the social-economic or political environment. Starting and running a successful restaurant requires a considerable amount of capital, a vision and dedication from the owner. According to research by Cornell's School of Hotel Administration, 60% of restaurants fail in their first year, while around 80% of these businesses fail within five years after starting operation, with most of them failing for the same reasons. This article will explore the reasons why restaurants fail and ways to solve the problems.
Limited Industry Experience
One may think that they can run a successful restaurant because they can cook and serve delicious meals. However, this is not always true because running a restaurant requires one to have business management, customer service, marketing, and financial management skills. A restaurant owner who does not have these skills should ensure that they employ qualified personnel to help them run the business.
Poor Customer Service
Poor customer service will lead to a restaurants failure because customers always frequent where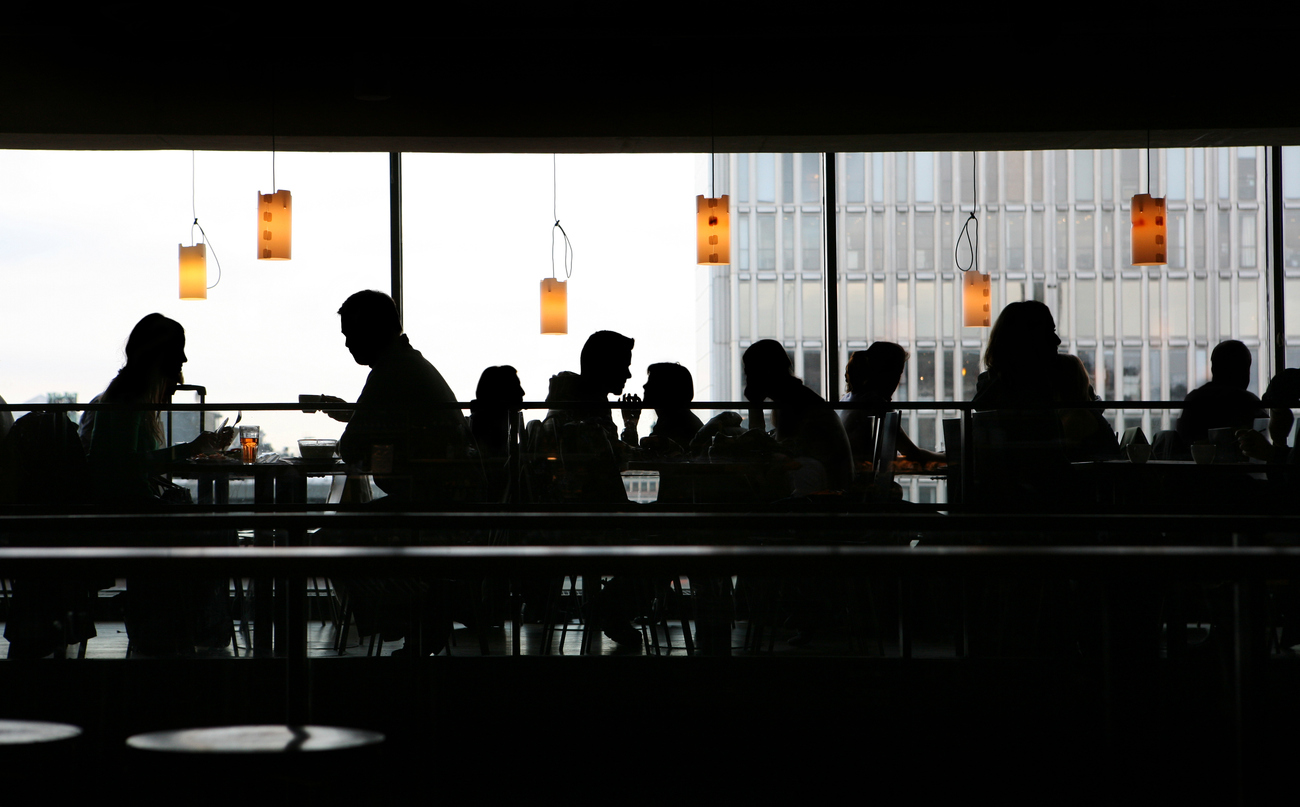 they feel that their needs are well catered for. Poor customer service includes late orders, rude staff, wrong orders or a dirty dining environment. With the age of Google reviews and social media, it's essential to ensure that customers are satisfied by offering high-quality services. Positive reviews on aggregate sites also lead to increased customer traffic.
Insufficient Marketing
Because of the restaurant industry's competitive nature, one should ensure that they have a marketing budget that will help amplify and increase business visibility. Some things to include in your marketing plan include having a business website, working on social media presence, focusing on influencer marketing and building a community that will help drive customer retention and acquisition.
Poor Location
The location of the restaurant will significantly contribute to its success or failure. A poor location has a negative effect on customer's traffic which will, in turn, lead to low revenue. Also, one should avoid going for high rentals locations which may lead to the restaurant not meeting its costs. Restaurant owners should go for sites that suite the type of restaurants. It's advised that one should not go for locations that exceed 10% of the total revenue.