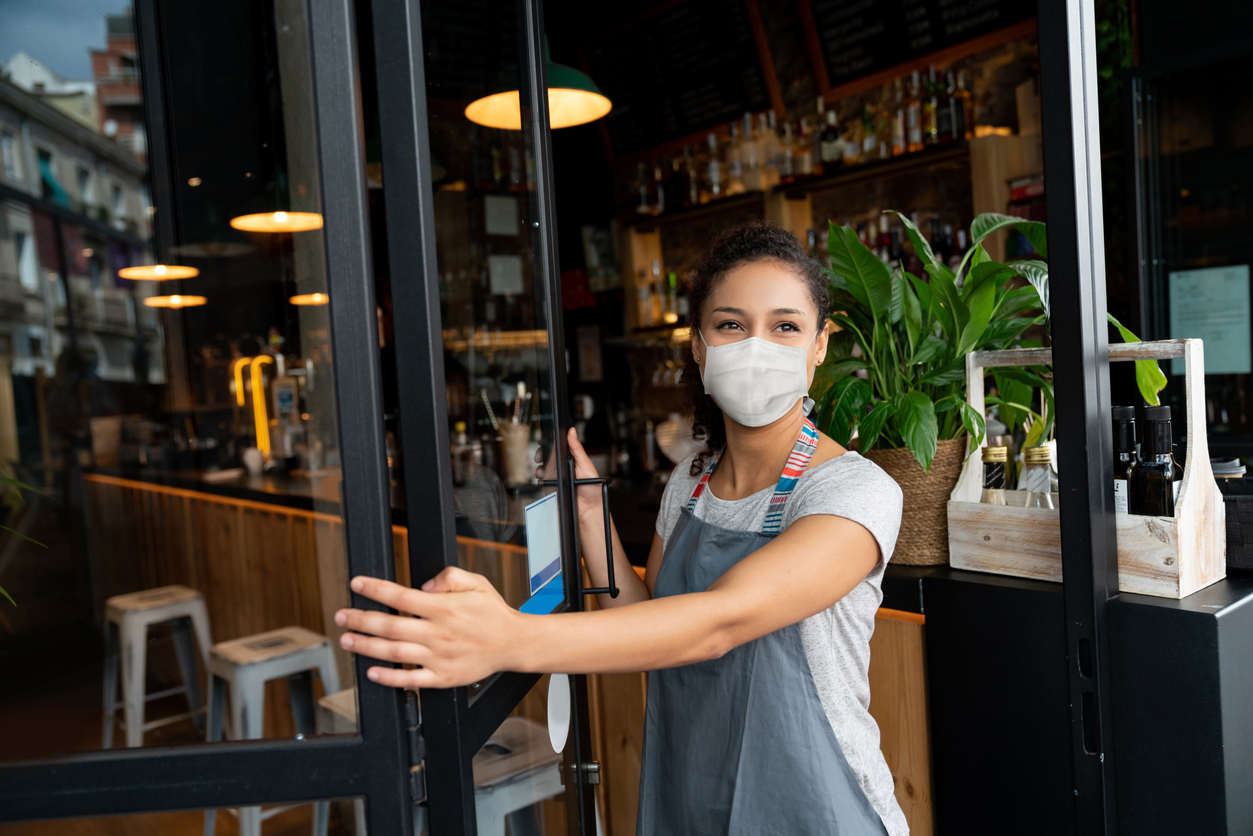 Attracting customers to your new or existing restaurant can, at times, be a challenging endeavour. Some ideas that many restaurant owners think are workable such as placing an ad in a local newspaper or booking a spot on a radio station can at times be expensive or too involving to be practical. When choosing a strategy that will attract more customers to your business, restaurant owners should think about the available resources, type of customers who frequent the restaurant and brand positioning. This article will focus on restaurant owners' strategies to attract customers without stretching their marketing budget.
Consider Offering Packages to Local Businesses
Many restaurants offer indoor food services where customers are required to order and dine within the restaurant's premises. Offering corporate catering services will help attract more customers to a restaurant because many local businesses hold events that require catering packages. While you may want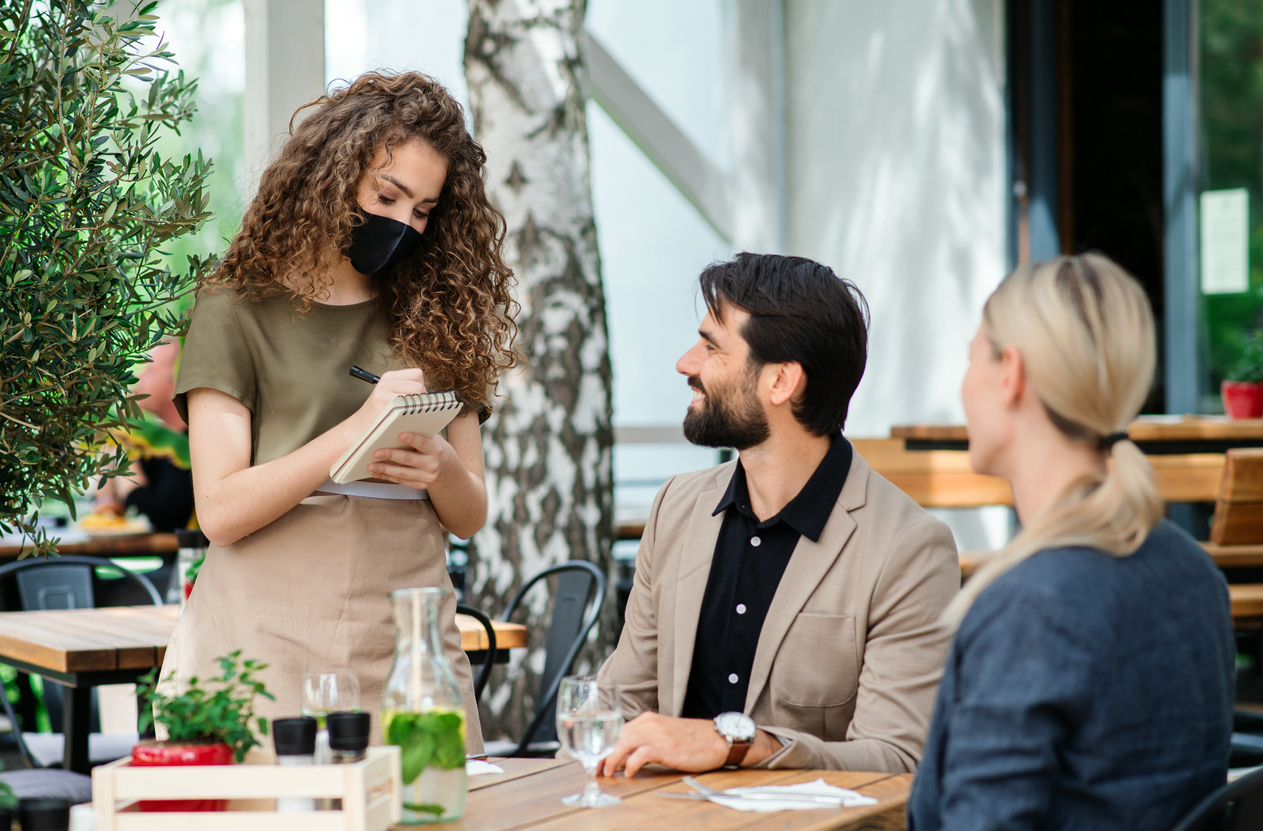 to serve food-related to what is served in the restaurant, it's essential to consider adding a menu that best suits a corporate setting. For the best customer experience, if opting for corporate packages, ensure that you consider if new utensils and equipment are needed, whether you will deliver the food or prepare it on-site and if you require extra staff to help with serving.
Run Promotions
Running enticing promotions that give customers value for money can be a great way to increase traffic to your restaurant, especially on slow days. Promotions should help increase revenues at the same time, building excitement about the restaurant. Some ideas of achieving this may include taking advantage of holiday seasons, promoting new menu items and using loyalty card deals.
Customer Communication
Constant communication with customers will keep them frequenting the restaurant. One way to do this is ensuring that you ask them about what they like or dislike about the services offered or menu.