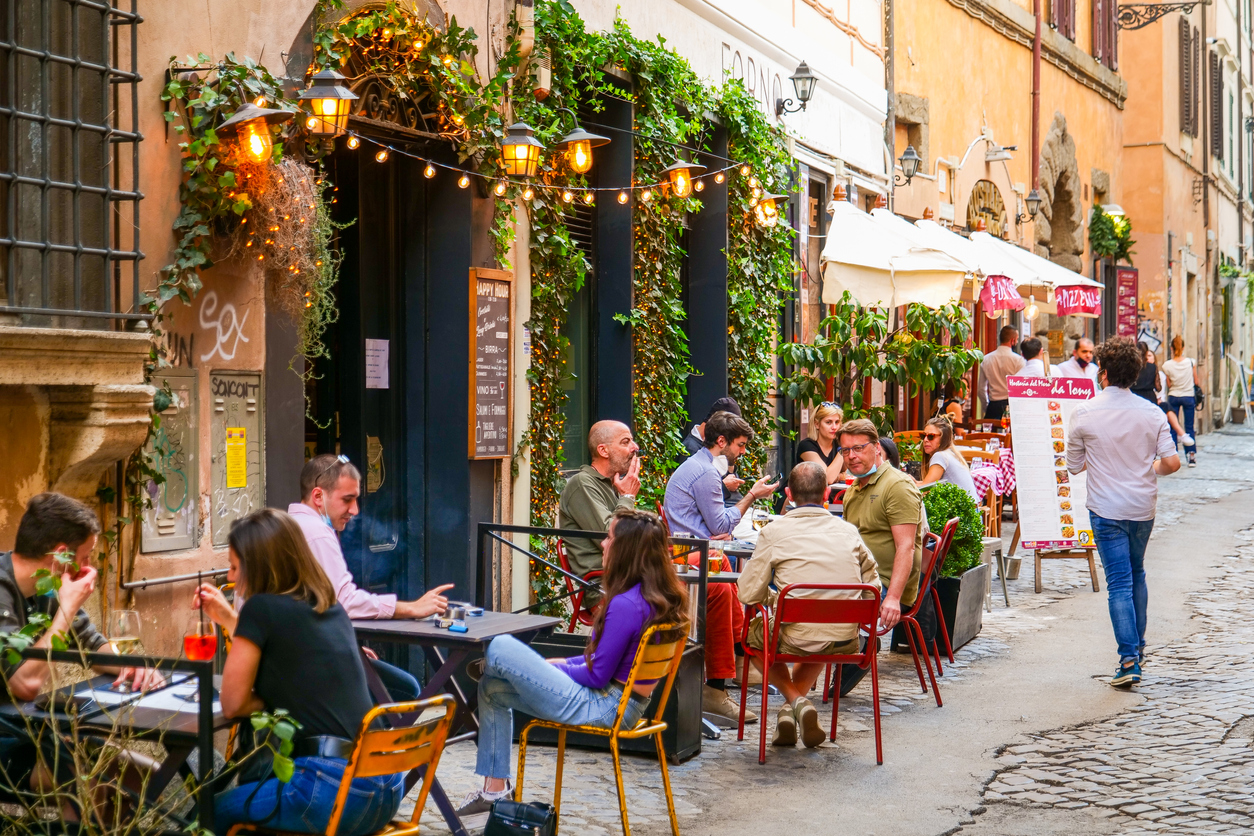 The year 2020 caused disruptions in the way small businesses such as bars and restaurants are run. The disruption saw many business owners close shop while others were forced to lay off staff due to low revenues, especially in the hospitality industry when the government implemented restrictions on gatherings and travel. In 2021 we may witness eased restrictions, but nobody can predict when the Covid-19 pandemic will end. Many restaurant and bar owners fear that they might go out of business in the next few months if the economy does not improve soon. This article will focus on tips to help your restaurant succeed in 2021.
Get to Know Your Customers Afresh
The pandemic has changed how people work, dine out or spend their leisure time. This means that most customers lifestyle has changed. Even with the lifting of restrictions, many restaurants and bars can only fill about 50%-75% of their normal capacity depending on the location; hence it's important to know the customer's needs and wants during this period. Keep loyal customers updated on new information and products by sending text or email messages if you have customer contacts.
Turn the Restaurant into a Virtual Kitchen
A virtual kitchen is basically a brick and mortar kitchen with a physical address; however, it operates virtually and strictly offers food delivery services. This can be a good idea for an entrepreneur who wan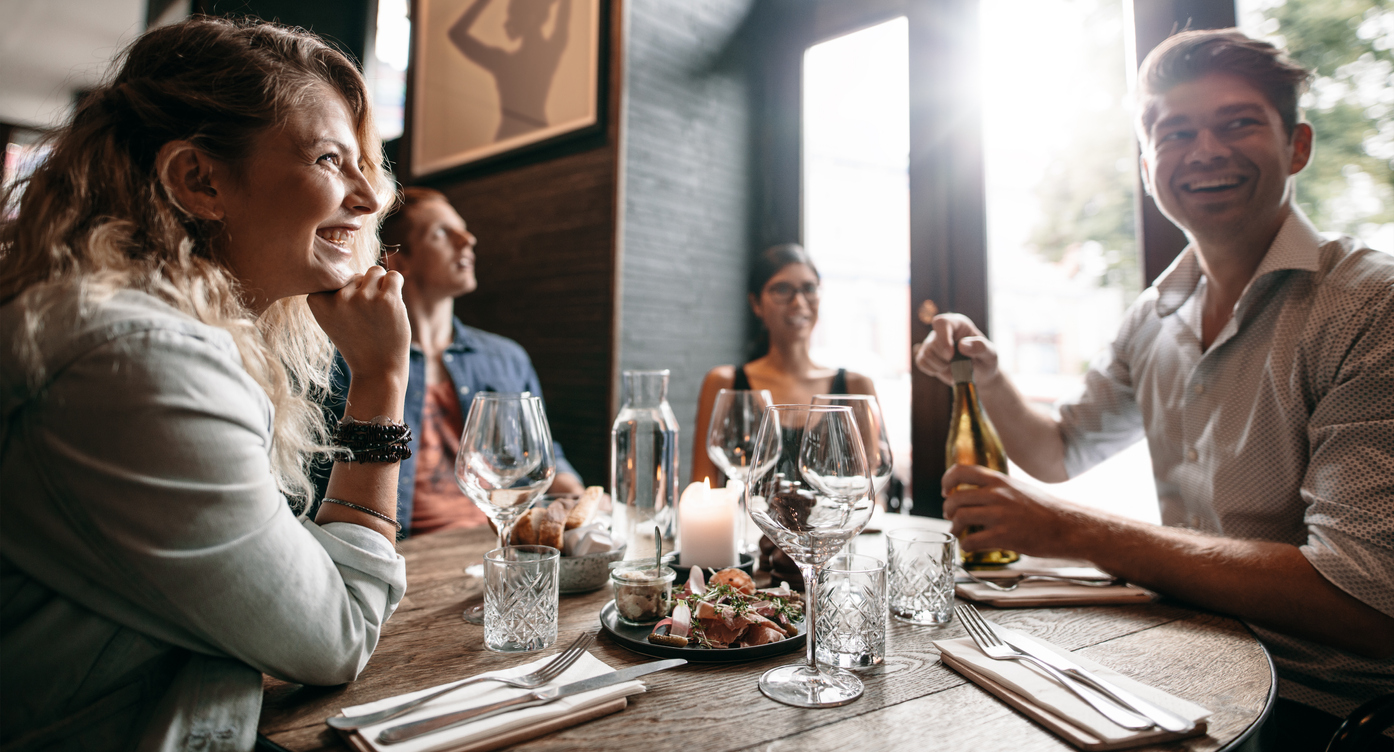 ts to start a new restaurant; however, those with existing restaurants may consider opting for this operation model since it helps cut expenses. It's common to find several virtual kitchens operating under a shared space making the operation cost more affordable for the owners.
Invest in Contactless Ordering and Payment Platforms
2021 will see many customers opting for contactless options when they visit the restaurant when ordering and making payments. Restaurant owners should ensure that customers can order and make payments on the restaurant's mobile app or website, helping keep both the employees and customers safe. Consider having an option where customers can wave their cards or phone when making payments to minimize human contact when ordering on the website or calling in. This is a great tip that will help you run a successful restaurant, even post covid.
Offer Take Out and Delivery Services
The pandemic has led to an increase in the number of food delivery apps available on the internet because most people are now ordering online and dinning at home. To be successful, it's important to consider offering these services if you have not already started delivering meals to customers who are not comfortable dining in. People like spending time outside, and with the reduced indoor dining capacity, outdoor dining is becoming popular. Restaurant owners can also consider moving the restaurant outside, which will contribute to the restaurant's success even after the pandemic.