You have realized that customers crave different tastes when enjoying their favourite drink at the bar. However, coming up with the right food menu can be challenging because some guests want a unique experience rather than a bucket of fries. Meeting these demands will ensure that the customers are happy and satisfied and below are tips to help you come up with a perfect bar menu.
Food Ideas
Most traditional bar foods, including onion rings, cheeseburgers sliders, wings, nachos and roasted vegetables, remain some of the most preferred foods by bar patrons. However, bar owners should not shy away from a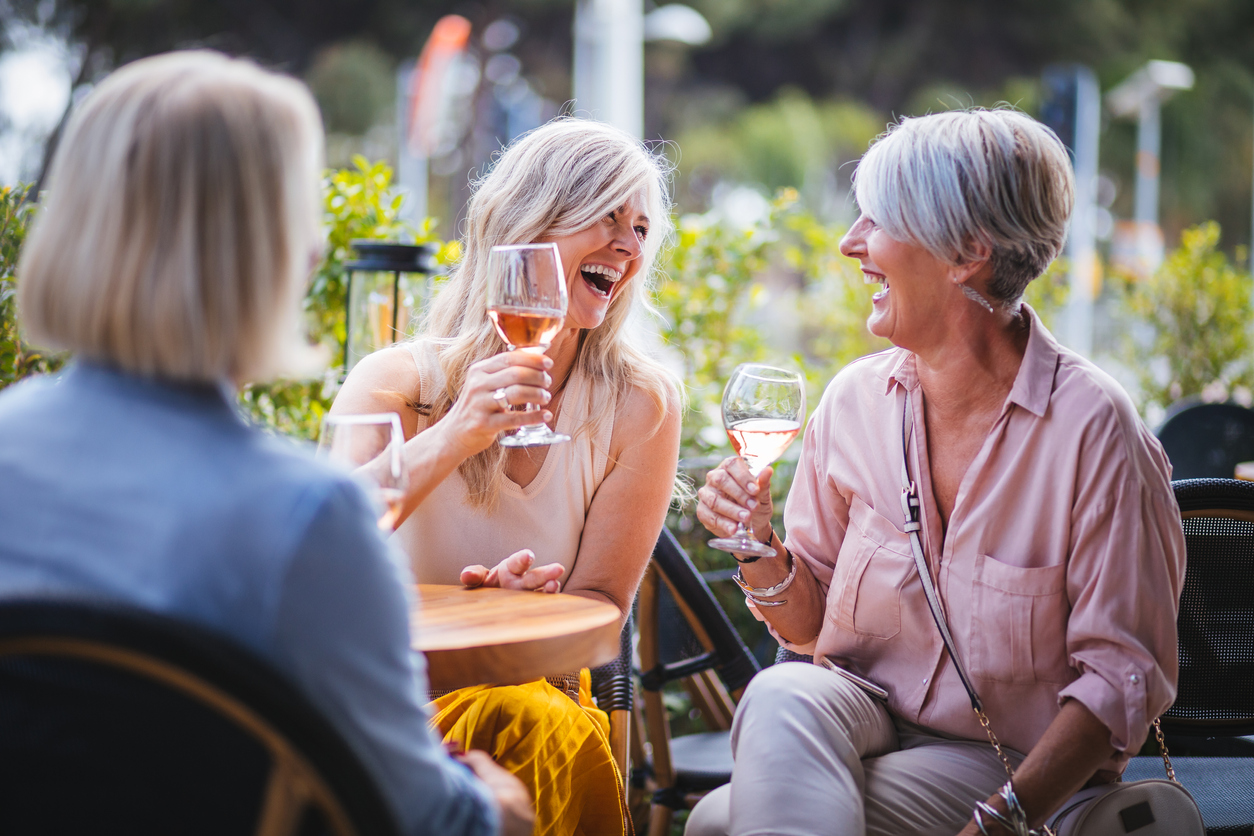 dding more classics to the menu, such as house-made sausage plate, Chicago-styled hot dogs or cheesecake eggrolls that customers will surely love.
When creating the food menu, ensure that use the drinks served at the bar as an inspiration because the best bar foods should pair well with the drinks. For example, beer pairs well with fatty foods such as red meat or food rich in carbs. In this case, stouts should be served with shellfish, chocolate desserts, or Mexican inspired food, while wheat beers and larger goes well with burgers and a range of spicy foods.