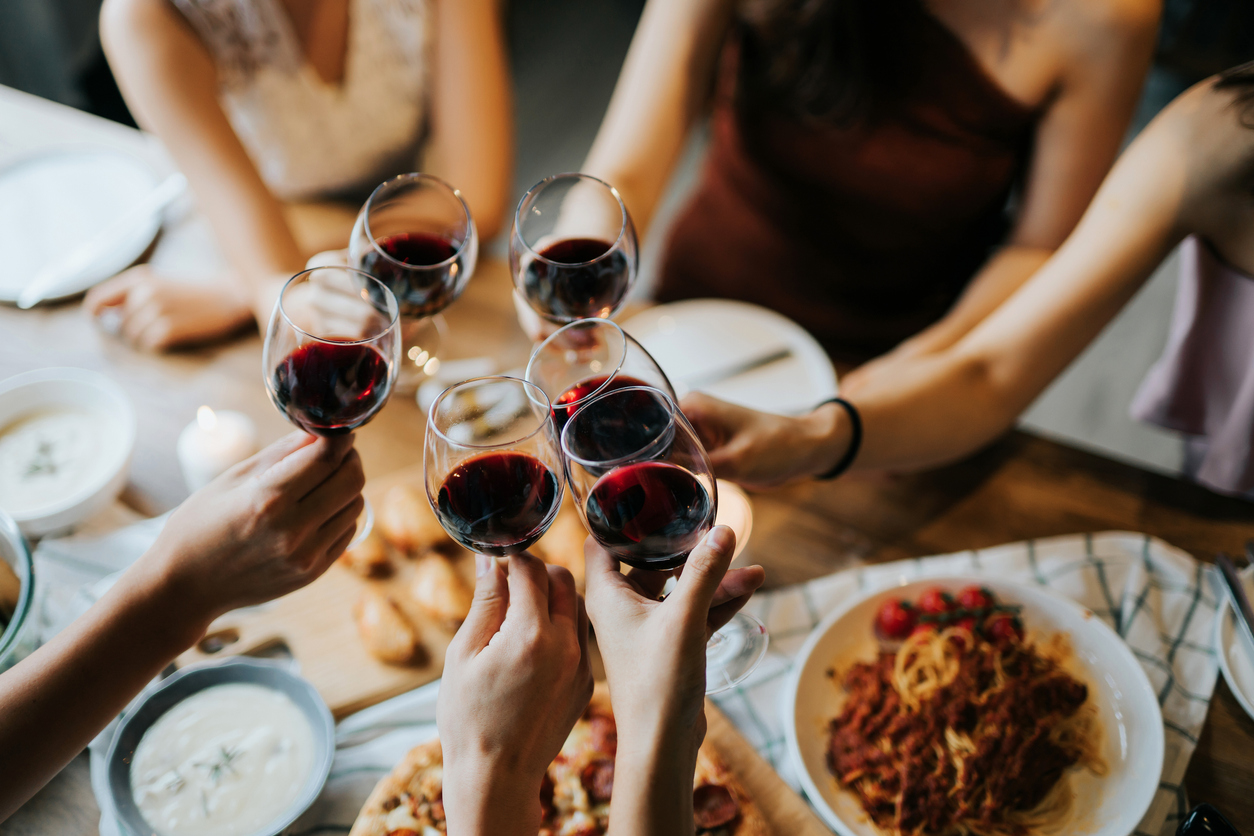 The coronavirus pandemic has changed how we do things. This is so especially for those who prefer enjoying happy hours at their favourite local bar rather than enjoying drinks at home. With the happy hour being traced back to the 20th century when the United State Navy would host weekly entertainment events aboard the USS Arkansas to help break the monotony of being at sea, many bars across the world have adopted this practice where patrons get discounted drinks during specified hours of the week. With the pandemic, many revellers have now opted to host happy hours online, with participants joining in from across the world. Here are tips on hosting a memorable virtual happy hour.
Keep the Event Small
Like in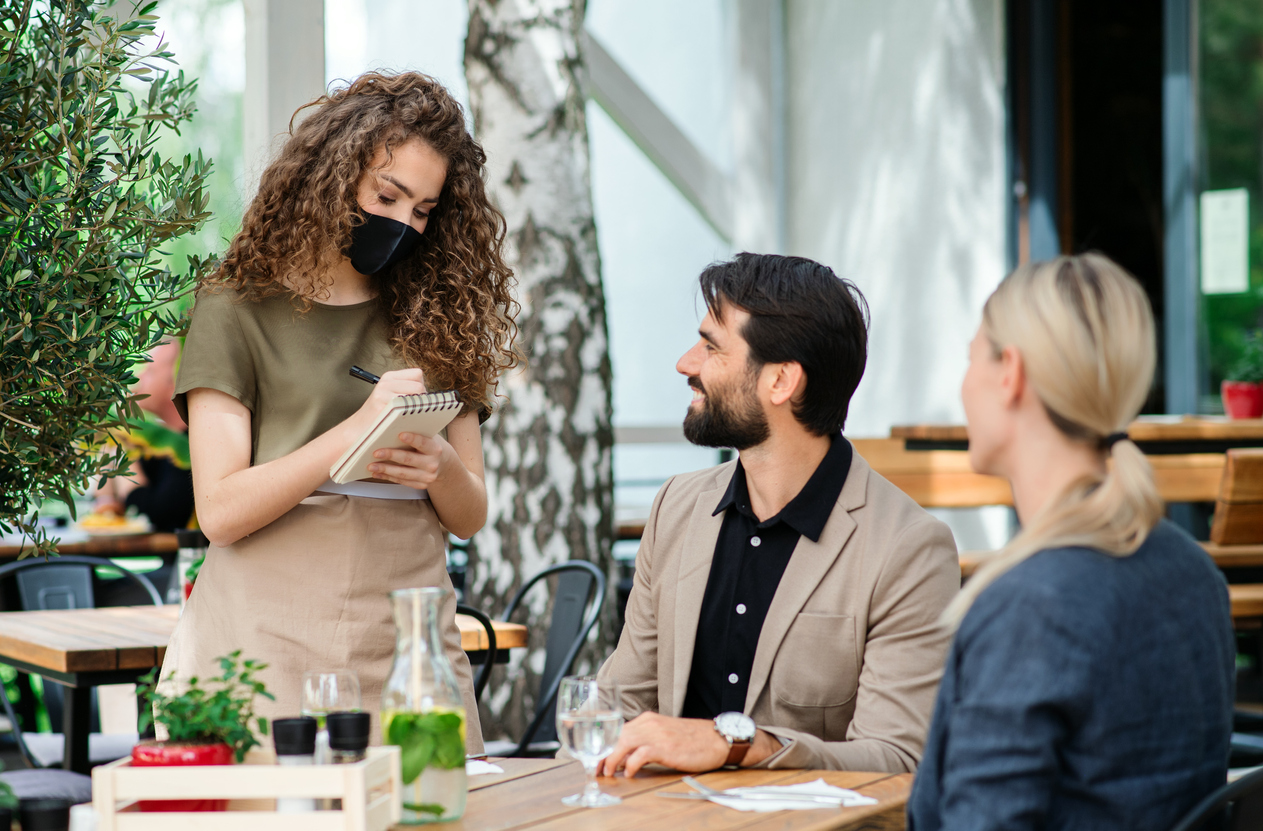 a typical bar setting, when hosting a virtual happy hour, one should ensure that they keep the event small by limiting the number of participants. As you may have realized, with Goole hangouts or Zoom meetings/conversations having eight to 10 people in the same chatroom or discussion tends to leave others out. However, if you cant avoid having more than eight people attending the happy hour session, consider having a moderator to help run the conversation smoothly.
Settle on the Drinks
Most typical bar happy hours have a combo or food and drinks to be served, ranging from shots and dark beer to tequila shots with lager. For a memorable happy hour at home, consider creating a classical happy hour cocktail and its recommended that you improvise a mixed drink with the liquor you have at home.